About Us
Western Electric believes in personal service, with a goal to provide a long term relationship with our customers.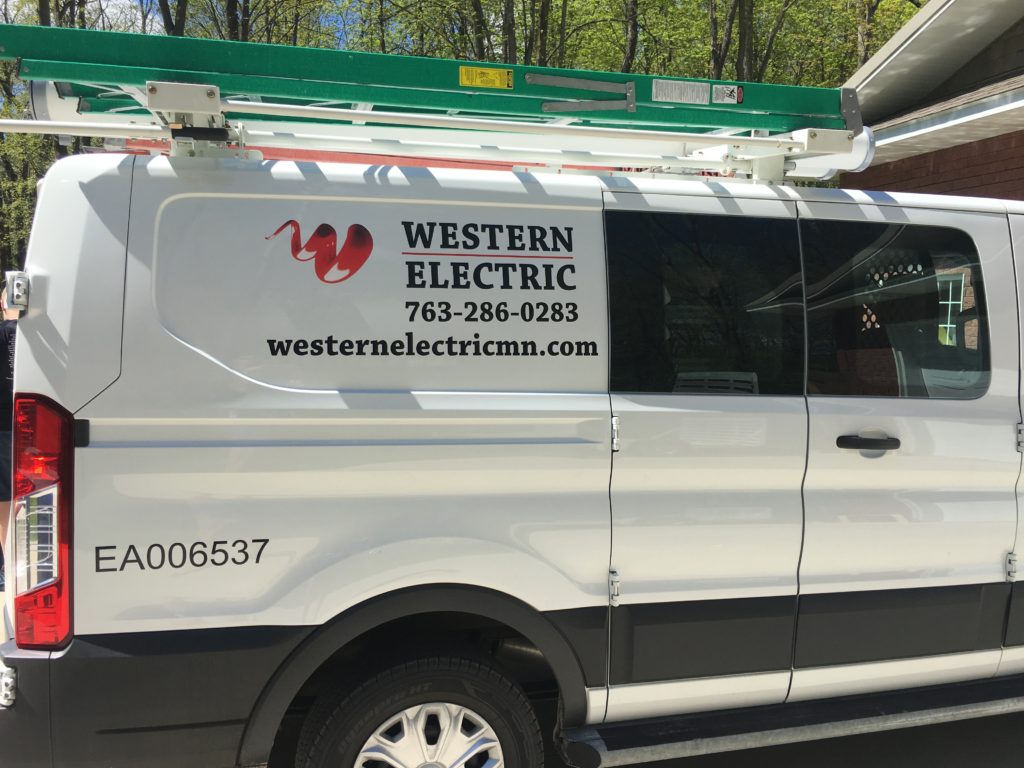 We offer quality workmanship, competitive rates, and will go out of our way to assure every job gets the attention it deserves.
5% Military Discount
Serving the Entire Metro Area
Free Estimates
No Job is Too Small
20+ Years Experience
Personal Service
Quality Workmanship
Competitive Pricing
Our Services
(763) 286-0283
Western electric will provide you a complete audit of your existing lights.
Do you need help with
electrical maintenance?
Contact us – our technicians are ready to help you solve that issue.
Give Us A Call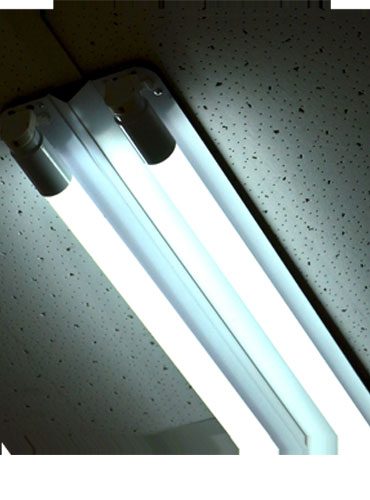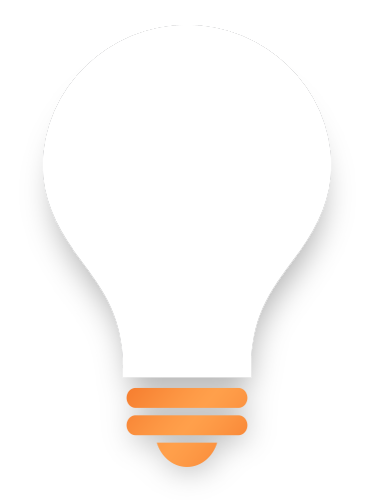 Switch ON
Higher Solutions
for quality work and safety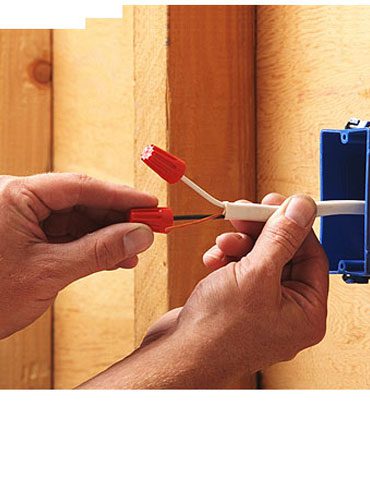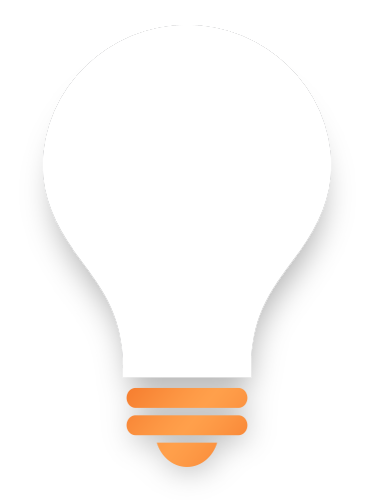 Switch ON
Better Solutions
for design and energy saving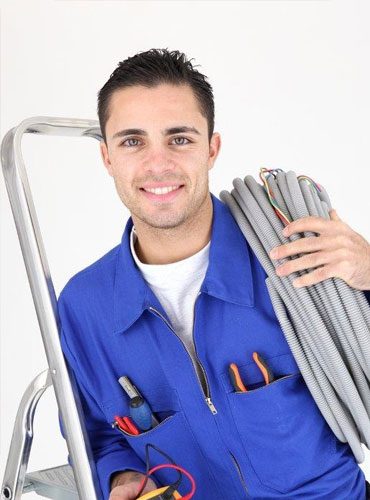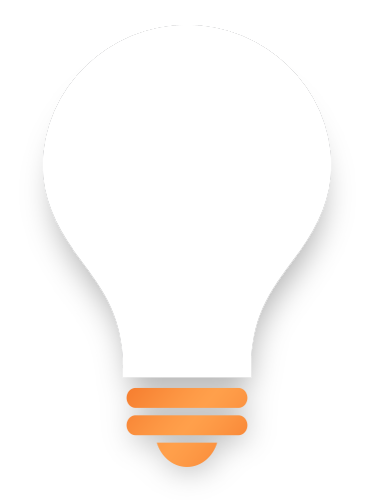 Switch ON
Personal Standards
for your comfort and security
Our Testimonials
We have been using Western Electric for several years, at all 4 of the apartment complexes I manage.  Kris has been wonderful at providing us multiple solutions and option to our electrical issues.  Kris responds quickly to all communication we have with him.  He goes out of this way to help in all situations including those that need immediate attention.
Carol
We have developed a great partnership with Kris over the last several years at Renovation Systems and he is my go-to on all design projects. He is not only excellent in hitting deliverables – both on time and at a great price – but his breadth and depth of knowledge allows for projects to be steered to the most effective and efficient options that allow for future proofing while keeping energy costs to a minimum.
Billie
Western Electric out of Delano Minnesota is a reliable, experienced electric company. I use Western electric on all my construction projects.  Kris and his company are professional and always perform work using current electrical codes.  Additionally, Kris and his employees are up to date with the latest products.  Western Electric employees are courteous and respectful of the job site.
Bob